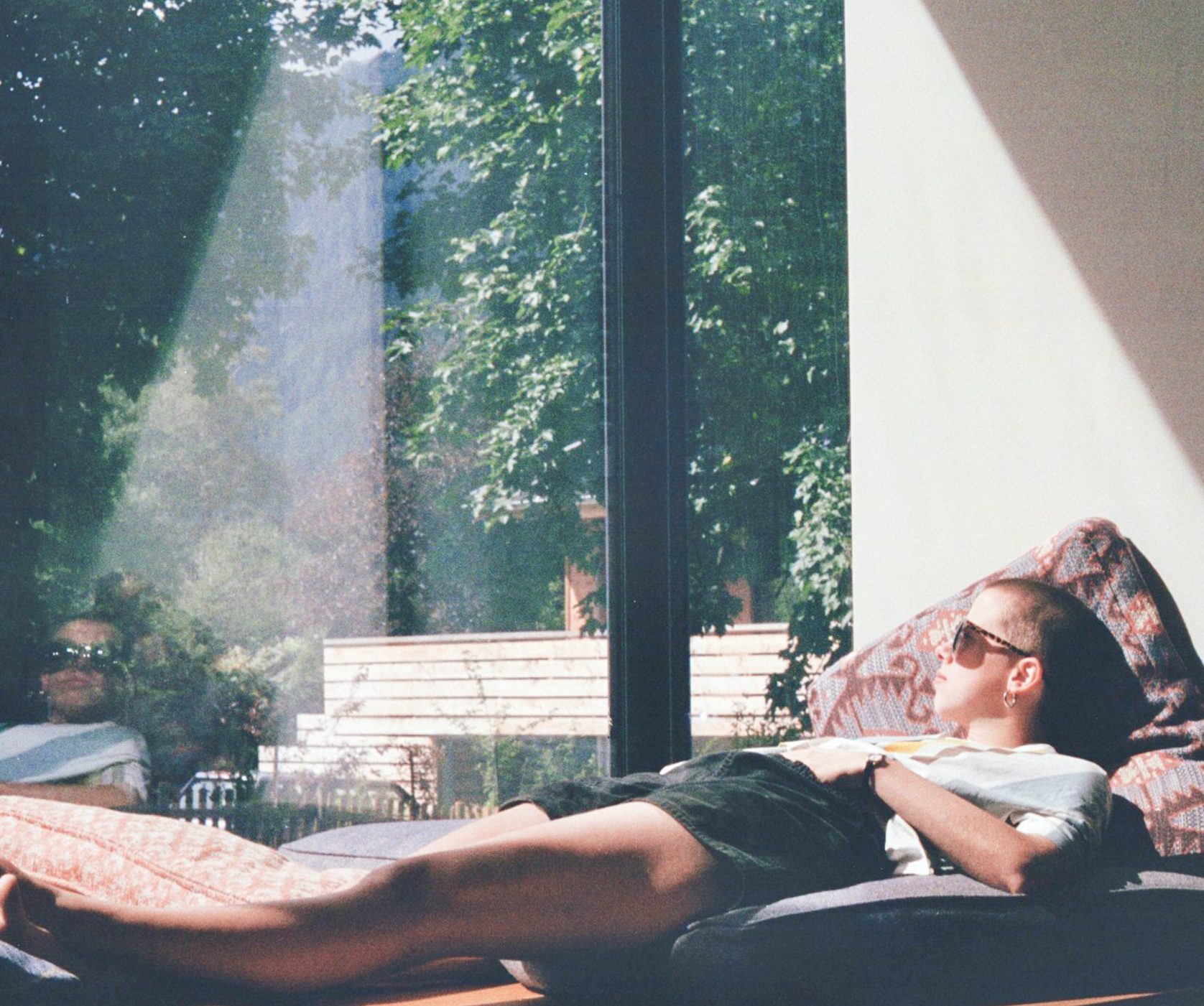 January – February 2021 Lockdown
We are open for Acupuncture from our practitioner Andrew, during this time.
This is the only treatment we are able to offer, until after the lockdown.
Please book acupuncture with Andrew, contact via this website, for urgent care and high needs cases, otherwise we hope to see you soon.