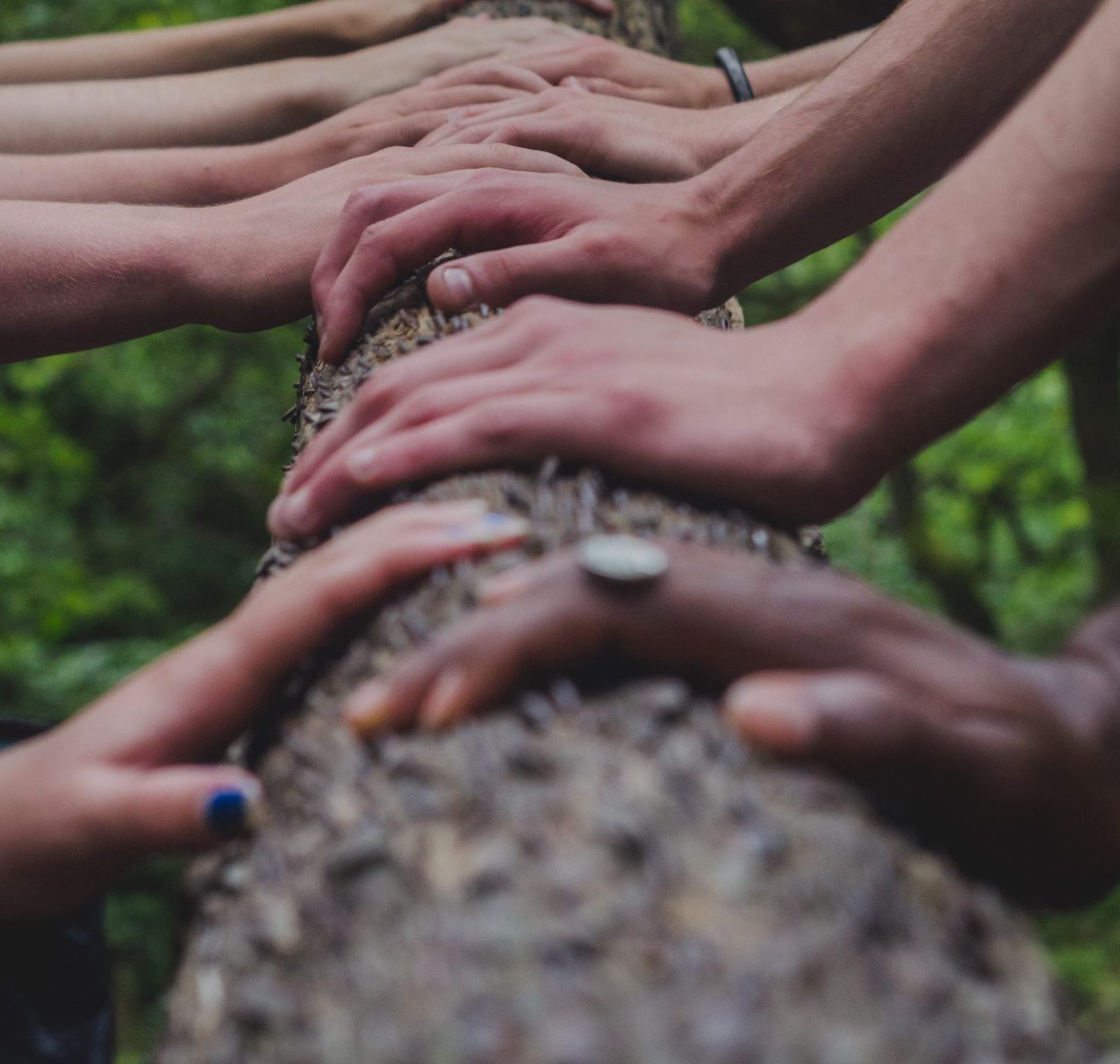 100 Low-cost Complementary Health Treatments to Support Mental Health
Pathways Trust is offering acupuncture, massage and other complementary therapies for up to 100 people who are being supported by Mind in Tower Hamlets and Newham. Participants will be granted 1 – 4 treatments for only £5 each! This is funded by a donation from Myra Garret, on behalf of The Friends of Saint Clements Hospital. Massage and Acupuncture have been shown to be useful tools in supporting mental health and many participants are finding them beneficial.
One beneficiary reported, " I'd never had a massage before and it's gone above and beyond what I could have ever expected. I'm so glad that the opportunity arose to be able to have treatment. Things I am carrying in my mind I am carrying physically…every time I've had the massage things seem to be eased…even for a few days afterwards I feel the benefits of the massage… I actually felt taller…a few days after the massage I've been pain free and been less anxious. All through life I've always put everybody else first so it's nice to come in and have a treatment that's beneficial for me". This client continues to come to Pathways Trust accessing their sliding scale of fees.
Pathways Trust is a registered charity, established in 1983 with the mission of making complementary therapies accessible, we are well known for always maintaining a sliding scale of fees. Pathways had a long history of working with Saint Clements patients. Complementary health practitioners at Pathways Trust provided massage, acupuncture and reflexology services to Saint Clements' inpatients in local church halls and other spaces until Myra Garret, the head of the Friends of Saint Clements patient advocacy group, fought for Pathways Trust's practitioners to work with inpatients inside Saint Clements Hospital itself, which they did for the next three years until it's closing in 2005.
Saint Clements Hospital played a vital role in improving social wellbeing in the East End, but has since been converted into flats. Saint Clement's services transferred to a new mental health facility at Mile End Hospital. Mile End hospital is under Barts Health NHS Trust, and did not permit Pathways Trust to continue to work with the inpatients despite Pathways' efforts to do so. In 2006, the remaining money in the Friends of St Clements fund, £6000, was donated to Pathways Trust to support the charity. Pathways Trust founder, Jessica Darling in collaboration with the trustees, decided to earmark that money for use on a mental health related project only, in order to honour its original purpose.
The collaboration with Mind arose through connections from a new trustee Pathways Trust. It began with online self-massage and acupressure sessions and developed into this course of 1:1 in person treatments.
The opportunity for super low cost treatments for those with mental health issues is still running until the slots are booked up. To join the Mind opportunity, if you are a resident of Tower Hamlets or Newham and experiencing mental health issues call 02075101081 or email connecting.communities@mithn.org.uk to register with one of Mind's navigation team.
Mind also has a guide to complementary therapies, see here: https://www.mind.org.uk/information-support/drugs-and-treatments/complementary-and-alternative-therapies/about-complementary-alternative-therapies/
Anyone can visit Pathways Trust for a treatment whether it's to treat a chronic health condition or as a preventative measure. To book an appointment at Pathways Trust as a regular client please find our practitioner's details here on our website or book online via https://www.treatwell.co.uk/place/pathways-trust/
Connect with Pathways Trust on social media:
Instagram @pathwaystrust
Twitter @pathways_trust
Facebook @PathwaysTrust95
YouTube Pathways Trust
Tara Pollitt, Communications and Operations Manager at Pathways Trust