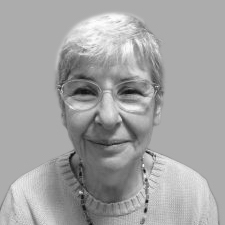 Jessica Darling believes that most conditions start as dis-eases, and it is only through putting up and putting off treatments that these dis eases become diseases. To her, it is the practitioners job together with the patient go through the timeline of these conditions and tease out the most important threads, that binds them all together and then give the appropriate treatment and advice. Our bo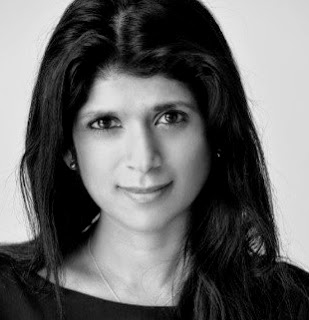 Sarai is a finance lawyer with 10+ years experience in project finance transactions. Sarai is an ambassador with the Diversity Project, a cross-company initiative championing a more inclusive culture within the Savings and Investment profession. Sarai is on the steering committee for Macquarie's women's network "Balance".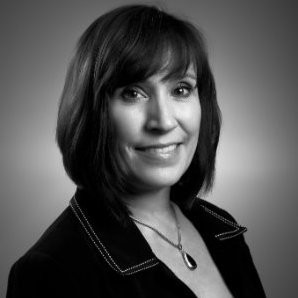 Julia is a qualified solicitor with extensive insurance experience gained from working in-house for an insurer and more latterly an insurance broker. She is currently a Divisional Director for Howden Insurance Brokers Limited. Julia has two grown-up children (and one grandchild) and loves to practice yoga and mindfulness. Julia is very keen on complementary health therapies.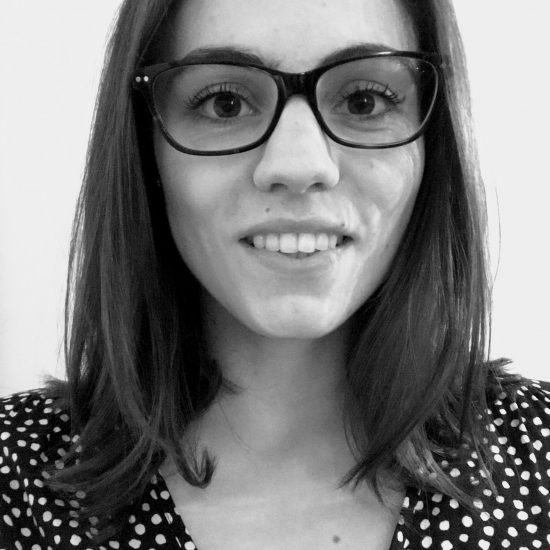 Emily's career to date has been community-focused, working across east London and Birmingham to support community organisations and schools. She is passionate about access and equal opportunity and happy to get stuck in where she can help. Emily works for the FCA leading on their Community Engagement work supporting colleagues to volunteer and fundraise.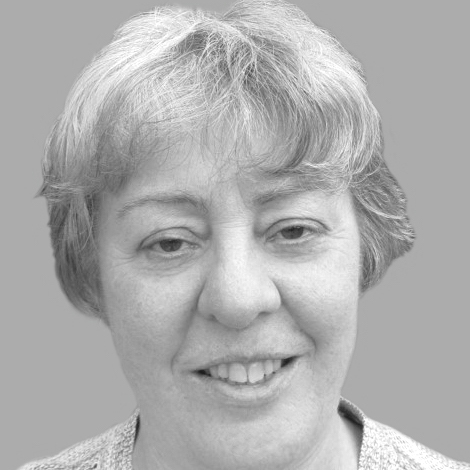 Gwyneth first came to Pathways as a patient in 1997 and has been actively involved with the Trust ever since.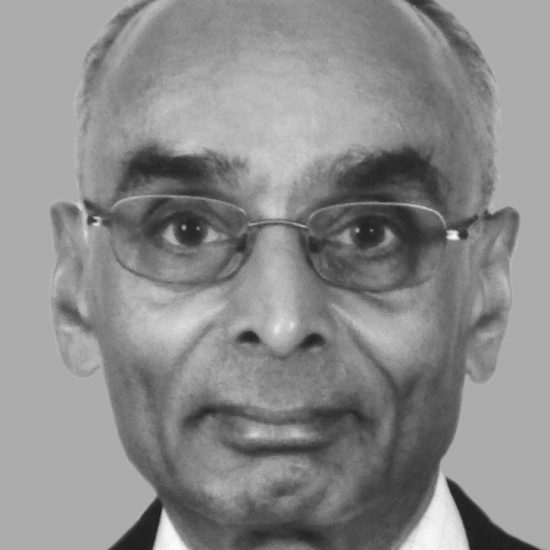 Nanoo is a retired civil engineer. He is a firm believer in complementary therapies. Nanoo came to Pathways Trust to treat his frozen shoulder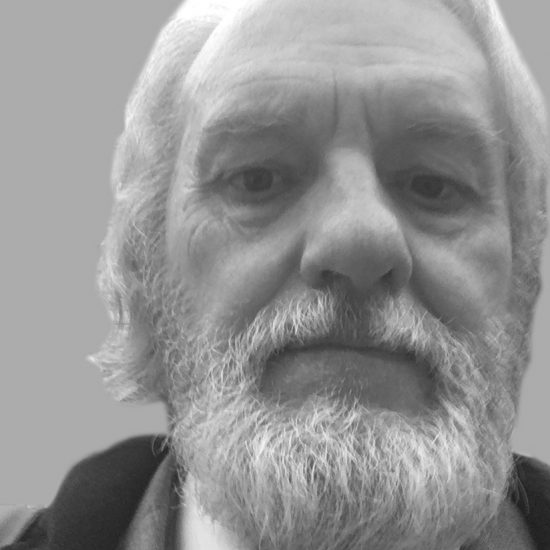 Stewart works for Lockhart & Hastings Ltd, an intellectual properties consultancy. He was a councillor for the Limehouse ward of the London Borough of Tower Hamlets from 1986 to 1994.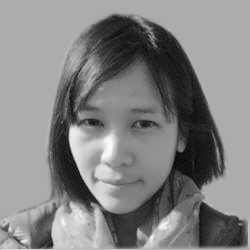 Marcy is a certified ACCA accountant working in the City. She joined Pathways Trust in summer 2018. Marcy manages the accounts and all aspects of finance.