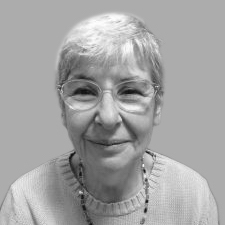 Jessica Darling believes that most conditions start as dis-eases, and it is only through putting up and putting off treatments that these dis eases become diseases. To her, it is the practitioners job together with the patient go through the timeline of these conditions and tease out the most important threads, that binds them all together and then give the appropriate treatment and advice. Our bo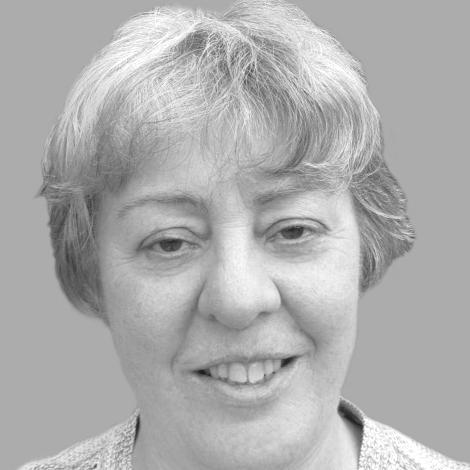 Gwyneth first came to Pathways as a patient in 1997 and has been actively involved with the Trust ever since.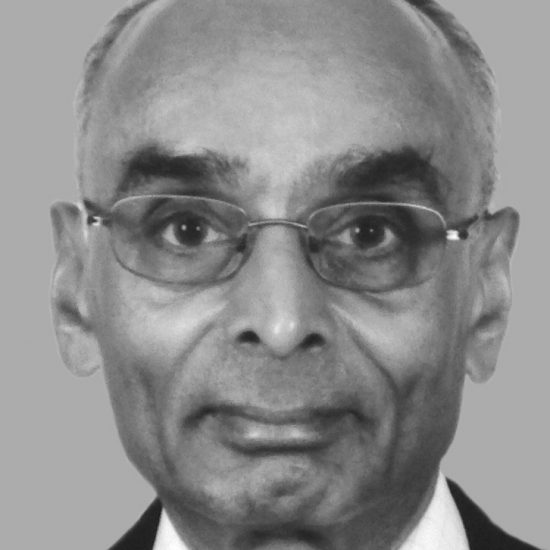 Nanoo is a retired civil engineer. He is a firm believer in complementary therapies. Nanoo came to Pathways Trust to treat his frozen shoulder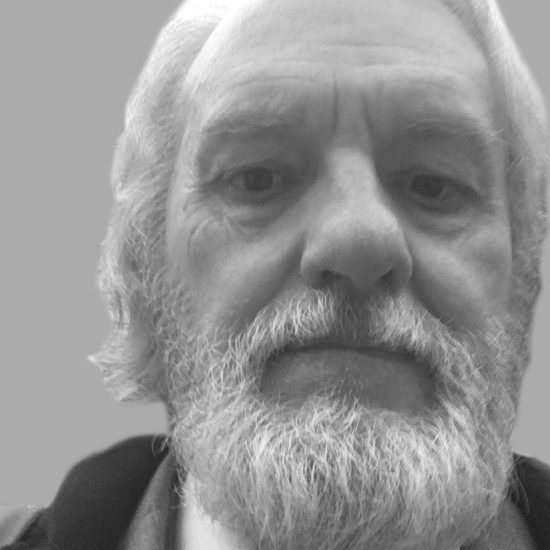 Stewart works for Lockhart & Hastings Ltd, an intellectual properties consultancy. He was a councillor for the Limehouse ward of the London Borough of Tower Hamlets from 1986 to 1994.