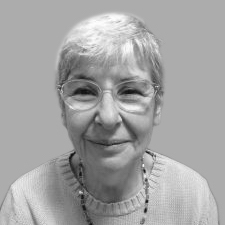 Jessica Darling believes that most conditions start as dis-eases, and it is only through putting up and putting off treatments that these dis eases become diseases. To her, it is the practitioners job together with the patient go through the timeline of these conditions and tease out the most important threads, that binds them all together and then give the appropriate treatment and advice. Our bo
Joanna is an acupuncturist and a functional medicine practitioner. She is currently enrolled on the Integrative Oncology Professional Training with the American Institute of Integrative Oncology. Her aim is understanding the causes and conditions which manifest in symptoms and diseases and supporting patients through their healing journey through addressing the root causes.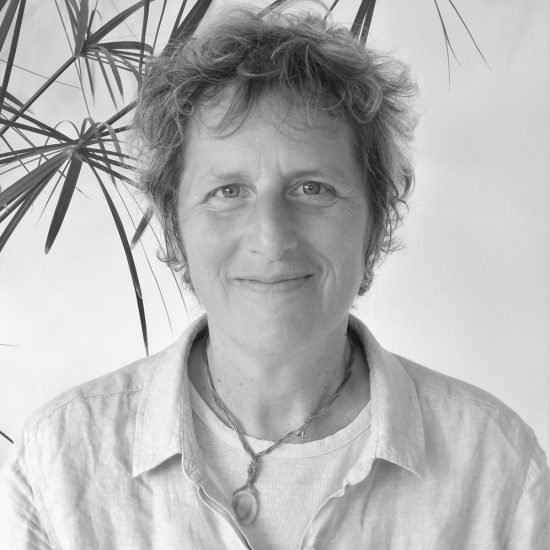 Elissa been around Craniosacral therapy since the early 1990's. An integral part of this work is the patient's developing awareness of how their story is held and how it unfolds.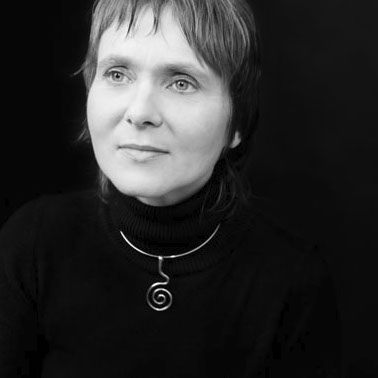 Eva's work ethos is people centred, holistic and specific. She is a caring professional. Eva firmly believes that by empowering the individual, the treatment becomes more effective and ultimately contributes towards a faster healing process.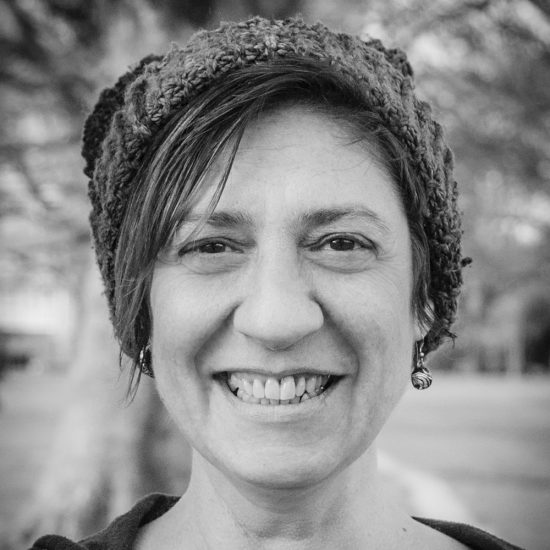 Monica practises Holistic Massage, Indian Head Massage, Reflexology , MLD and Reiki Healing. She is a fully qualified Complementary Holistic Therapist and member of M.T.I (Massage Training Institute). She firmly believes in the power of therapeutic positive touch as a form of healing on every level, along with the caring and loving approach to each and every client, hence supporting them in imp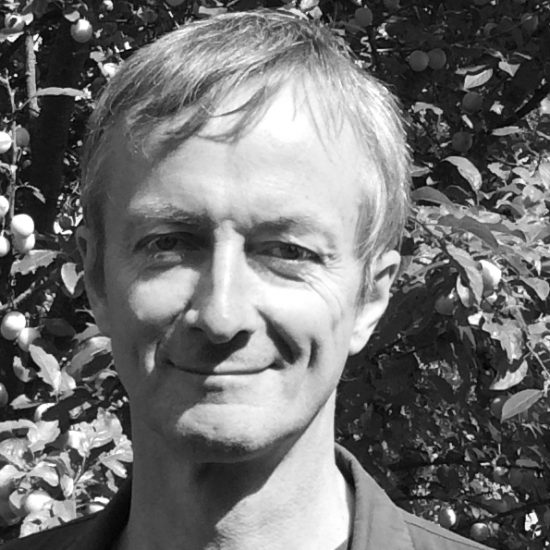 Andrew is both a full member of the British Acupuncture Council and the Association of Reflexologists. In addition, his extensive training in Buddhist Meditation, with its emphasis on calmness, precision, intuition and kindness, has benefited and deepened his work as a practitioner of acupuncture, Tuina and Reflexology.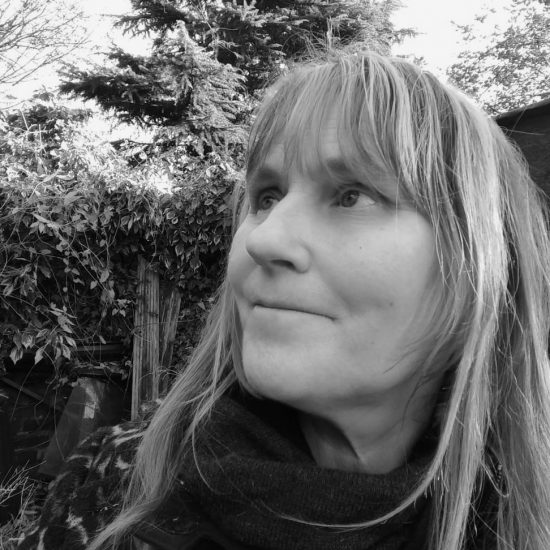 Deanna is a passionate believer in the body's ability to heal itself when listened to with kindness and compassion. Cranio-Sacral Therapy allows her to listen in to the body's deep rhythms and encourage the body's own "healing intelligence" to set the pace and order of the treatments. Deanna has found it a wonderfully gentle and profound therapy that assists the body to find its way back to hea
Andrea believes that given the right conditions our bodies have a natural capacity to heal and she loves supporting others in creating these conditions. Drawing on 15 years of experience and a broad range of body-based skills, she works creatively with clients to find more stability, ease and joy in their lives.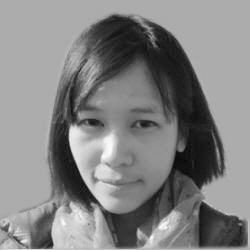 Marcy is a certified ACCA accountant working in the City. She joined Pathways Trust in summer 2018. Marcy manages the accounts and all aspects of finance.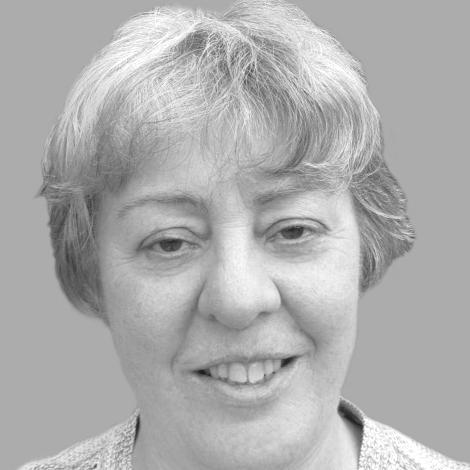 Gwyneth first came to Pathways as a patient in 1997 and has been actively involved with the Trust ever since.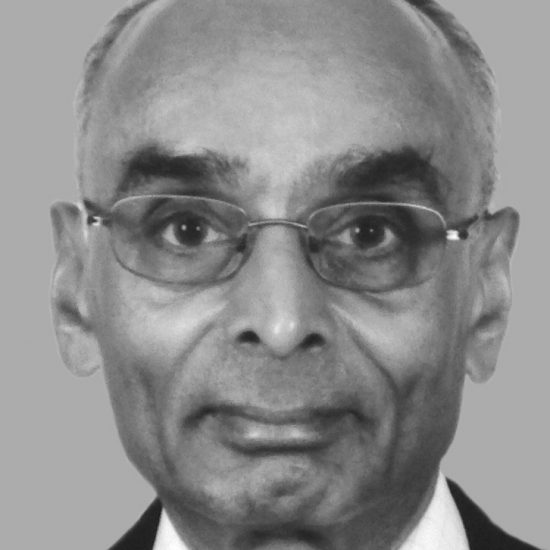 Nanoo is a retired civil engineer. He is a firm believer in complementary therapies. Nanoo came to Pathways Trust to treat his frozen shoulder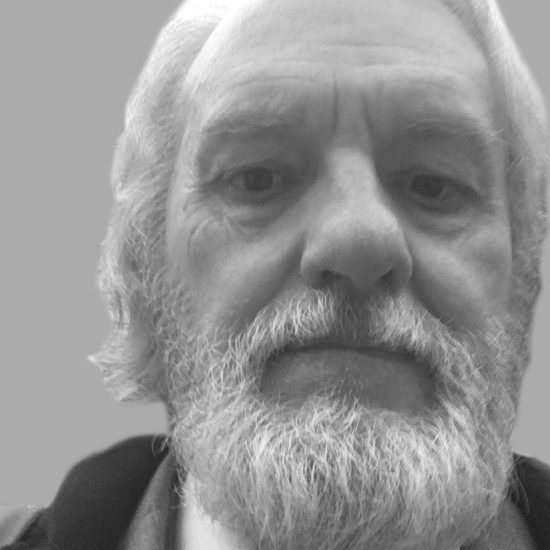 Stewart works for Lockhart & Hastings Ltd, an intellectual properties consultancy. He was a councillor for the Limehouse ward of the London Borough of Tower Hamlets from 1986 to 1994.