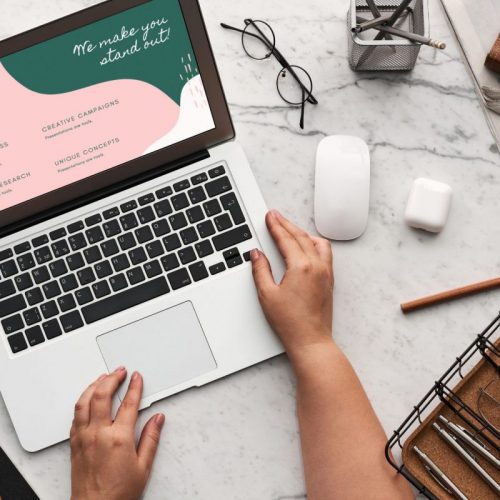 We are seeking a new Part Time Operations and Communications Officer, could it be YOU?
We're looking for a dynamic person who wants to use their skills to support our work in the local community.
Your role will be to manage the running of our clinic, as well as raising awareness of our services and impact in the local community. You'll manage our social media accounts, create online content and reach out within and beyond our existing networks.
The role details: 8 hours per week on a Self Employed basis. Application Deadline: 30th May at 5pm. Interview dates week commencing 6th June.
Pay: £15 per hour.
THINKING OF APPLYING? GO FOR IT!
We welcome your application and would love to hear from you. You can apply by email emailing a CV and cover letter showing how you meet the requirements and why you'd like to work for us to pathwaystrust95@gmail.com
Introduction to Pathways Trust
Pathways Trust is a complementary health charity in East London. We aim to provide affordable and professional complementary therapies and advice for everyone, regardless of ability to pay. We operate a sliding scale of fees.
Role Specification and Responsibilities:
Operations
On site at our clinic in Bethnal Green, take care of the banking systems, numeracy skills needed.
Maintain the space by organising cleaning and laundry service and ensuring supplies are fully stocked.
Organise the Trustees meetings every 2-3 months and take minutes for the meetings. Organise and minute-take for any sub-committee meetings.
Issue electronic receipts for patients.
Any additional admin tasks as required.
Liaise with stakeholders: the chair of trustees, the founder, the practitioners and clients regularly.
Organise collaborative projects working with other charities to offer low cost treatments within the local community to those in need.
Apply for small grants to support the work done at Pathways.
Communications
Manage all our social media platforms, Instagram, Twitter and Facebook.
Design and create content on Canva for posting to social media.
Update our website in WordPress when needed.
Analyse our digital analytics.
Write and send out a quarterly newsletter using MailChimp
Design print materials – flyers and posters when needed.
Organise the yearly Open day event.
Essential Requirements
Highly organised able to work in a dynamic flexible environment
Ability to juggle a variety of different tasks simultaneously
Ability to meet deadlines.
Desirable Requirements
Experience with writing successful funding applications.
Experience with Social Media and communications.
Ability to devise ways to improve the efficiency of systems.
Interest and passion for complementary health therapies.
WE LOOK FORWARD TO HEARING FROM YOU, GOOD LUCK!